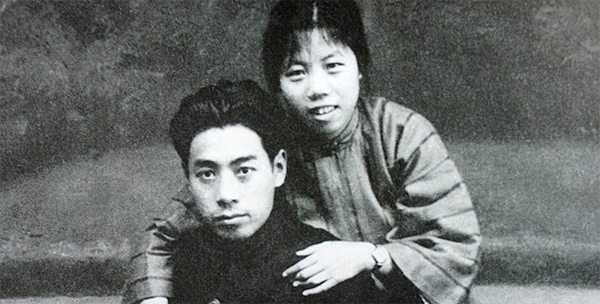 Deep Love is a series of special events and media projects, centered around the lifelong love affair between Zhou Enlai and his wife, Deng Yingchao. Zhou Enlai was the first premier and foreign minister of modern China. He is credited with saving the lives of millions of people who were caught up in the tides of war and revolution.
More details about Zhou Enlai
available here.
---
The Deep Love program will be launched in Honolulu, Hawai'i on December 12, 2016, with a public viewing of an exhibition at the State Capitol. The exhibition will continue to be available to the general public, December 13 to 16.
On the same day, a companion book will be jointly published by the Zhou Enlai Peace Institute of Honolulu, and by the Zhou Enlai National Memorial in Huaian, Jiangsu Province.
More details about the Deep Love Exhibition
available here.
---
The launch event is supported in the Hawaii Legislature by former Speaker of the House, Calvin Say. A number of dignitaries from will travel to Honolulu; guests will include senior government, academic and business leaders.
The following day, on December 13, a Business Ethics Seminar will be held to provide additional depth to the story, and to study the ethical principles of Zhou Enlai, applied to business in the 21st Century. This will be a valuable opportunity to exchange ideas between the American and Chinese communities.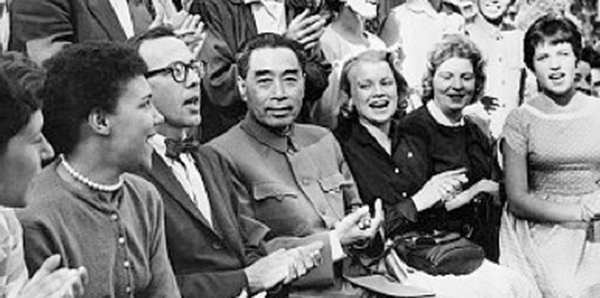 More details about the Deep Love Seminar
available here.
---