A high-level business delegation from China was organized by Wang Ting Ying, founder of Spiritual Ocean. This group conducts corporate and group dynamics seminars across China, to help China's business people acquire leadership skills.
Nearly 80 women, most of them CEOs or Presidents of important Chinese companies, came to Hawaii for the Gaia Legend seminar, and to celebrate the anniversary of the Handshake.
A private dinner was hosted for them by the Zhou Enlai Peace Institute, in honor of Maya Soetoro-Ng, a well-known author, university professor and teacher from Honolulu.
Models and corporate representatives from Christian Dior brought their sophisticated fashion to the event, in partnership with Nihao Media. An artistic dancer from Iona Contemporary Dance Theatre, representing the spirit of nature, performed to the delight of all.
Interpreter (and impromptu singer) for the evening was Elyse Ribbons, a Mandarin expert from Beijing; talks were heard from Wang Ting Ying, who also serves as a Peace Ambassador for the Institute; Michael North, the co-founder of the Zhou Enlai Peace Institute; from Alice Woo representing Dior; from Catherine Lin of Nihao Media; and from Cynthia Ning of the University of Hawaii. Maya spoke at length about her work with the Hawaii After-School All-Stars, a non-profit organization that sponsors children's education programs; the entire evening was a benefit occasion for this important community group. Maya is the younger sister of U.S. President Barack Obama.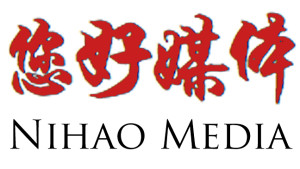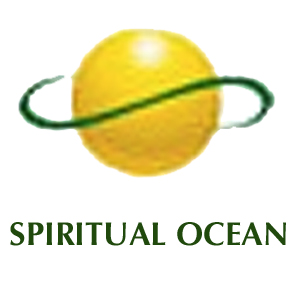 ---
photos courtesy of Joseph Chow, Singtao; and Karl Kao, World Journal