---
---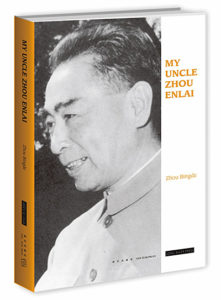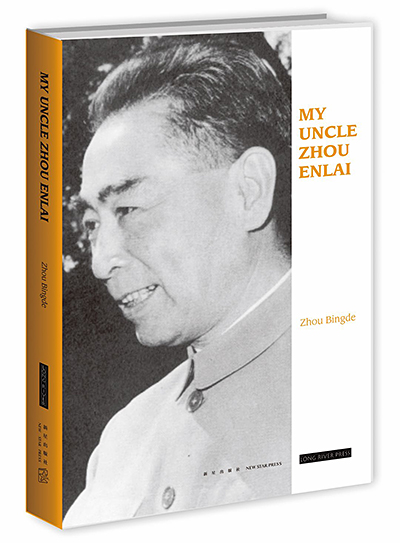 Zhou Bingde, renowned author from China, visited the United Nations in September, 2018. Mme. Zhou led a delegation of students, artists and supporters from across China and America in several special events around New York and the United Nations.
The video above provides a quick sample of about 200 of 2,700 photos taken during the four-day program, September 19-22, 2018.
The purpose of this unique visit was to announce the publication of the first English translation of the autobiography of Zhou Bingde, "My Uncle Zhou Enlai," published by New Star Press. The delegation also celebrated United Nations Peace Day and marked the 120th birthday of Premier Zhou Enlai.
This program was organized and sponsored by the Zhou Enlai Peace Institute (Honolulu and Beijing), with the support of New Star Press and China International Publishing Group.

*
October 25, 2018
My Uncle Zhou Enlai , jointly published by New Star Press and Changhe Press (affiliated withWebonchina) and translated by MOZE, was first published at the UN Headquarters.
The author of this book, Zhou Bingde, recalls many little-known and touching stories about Premier Zhou Enlai, which shows that the older generation stayed true to themselves in pursuing rejuvenation for the nation and a better life for Chinese people.

Photo Gallery: New York and the United Nations