Part 1: Hangzhou
Part 2: Zhenjiang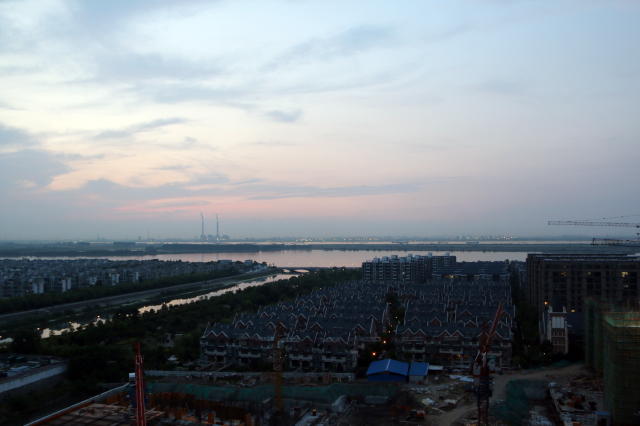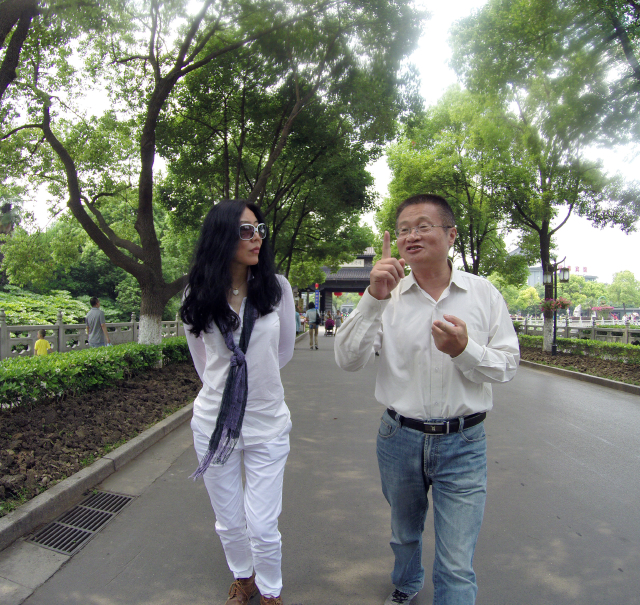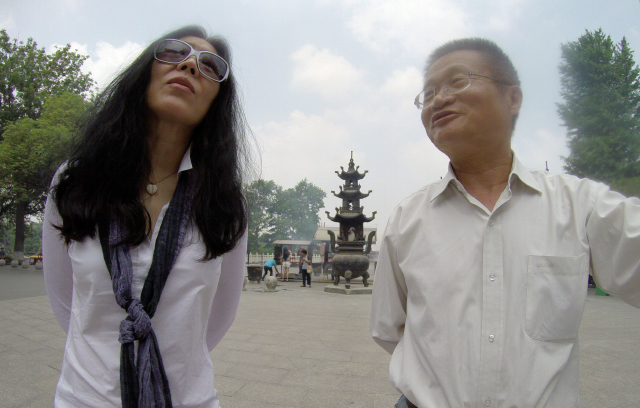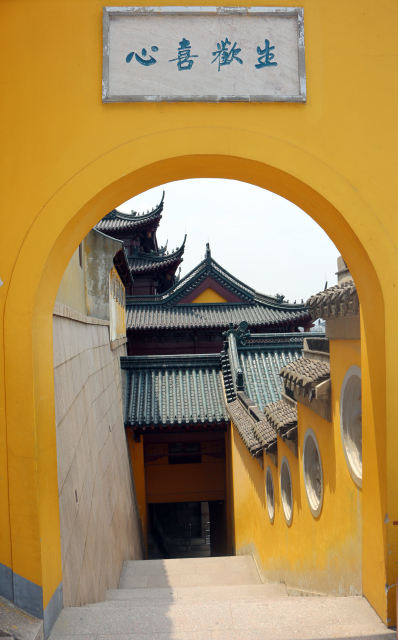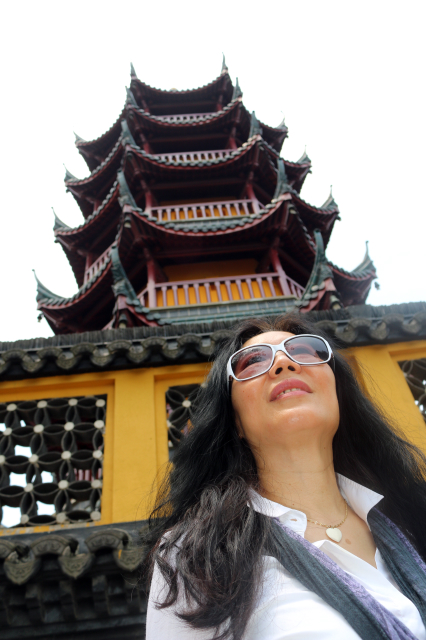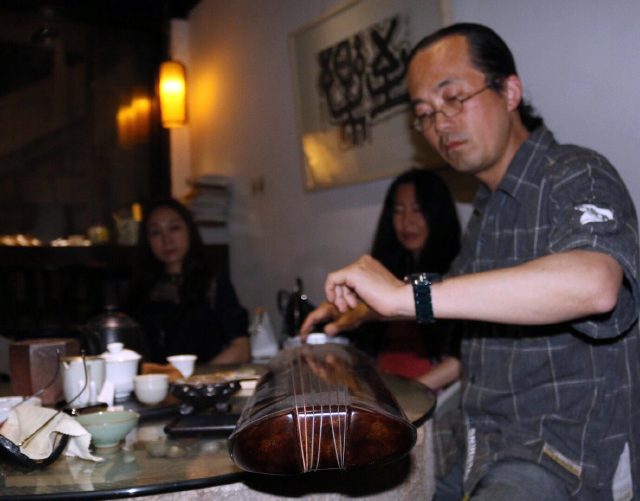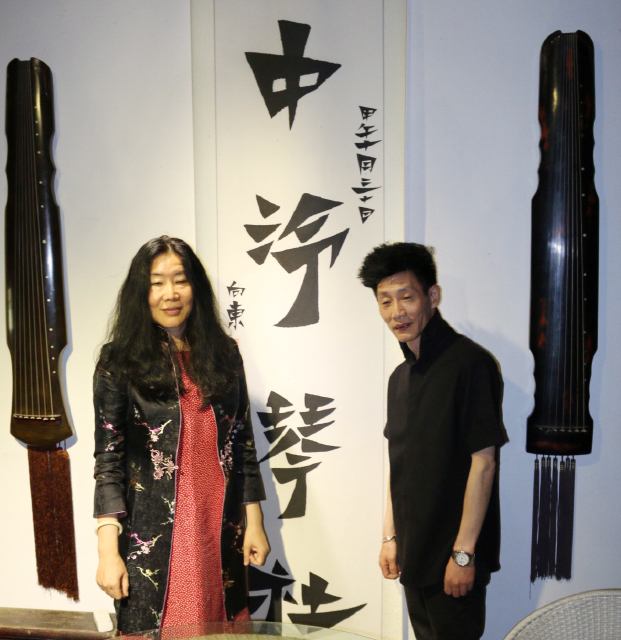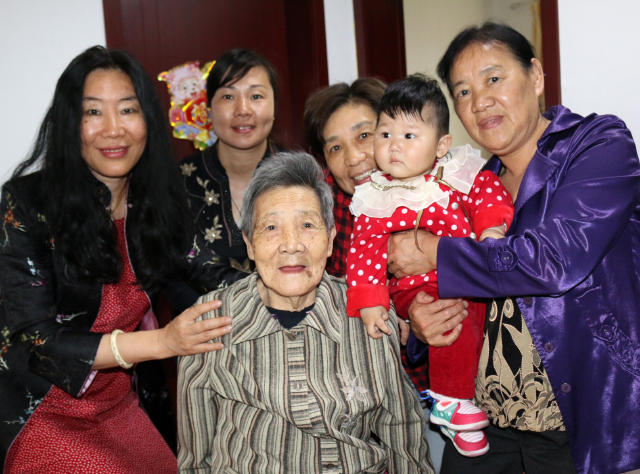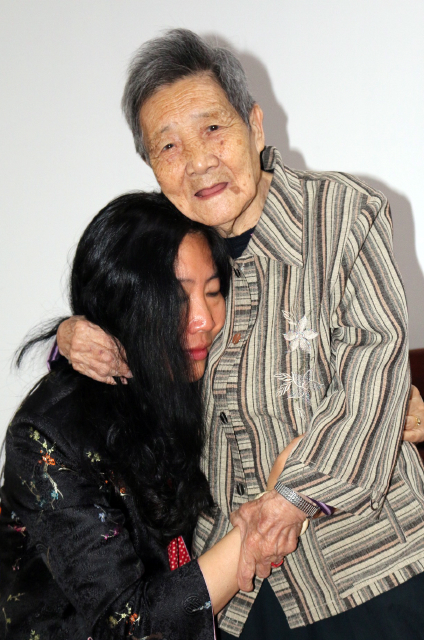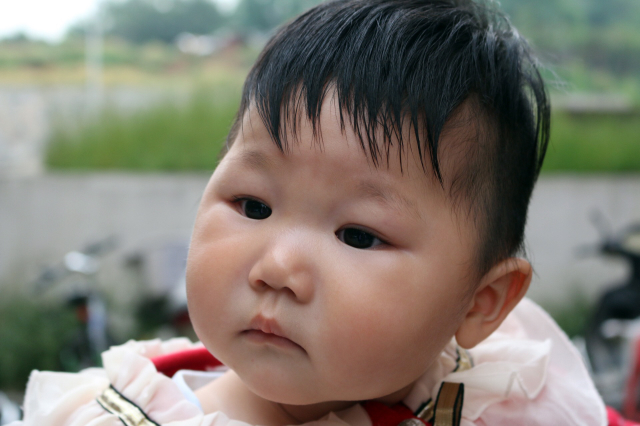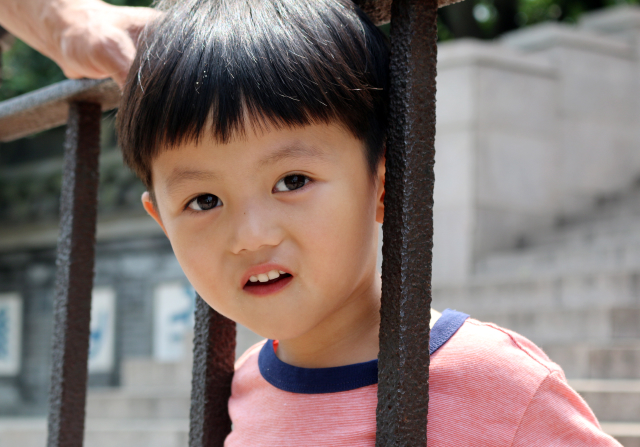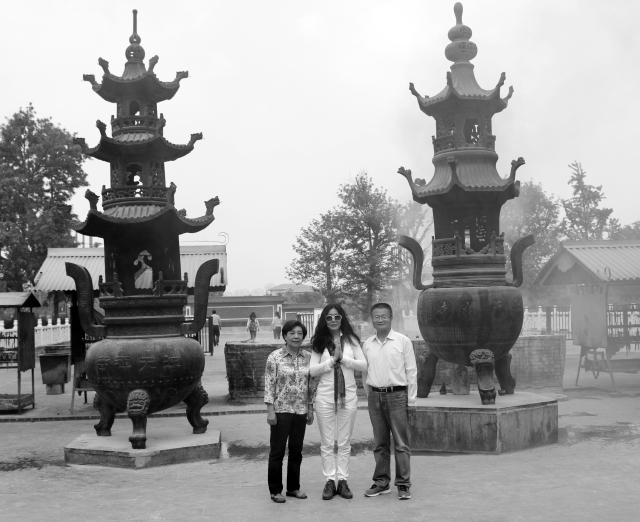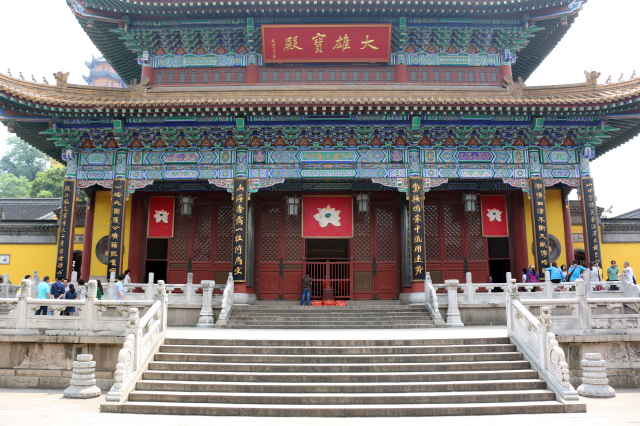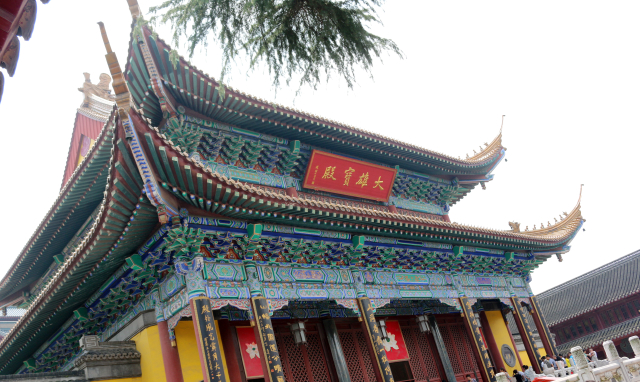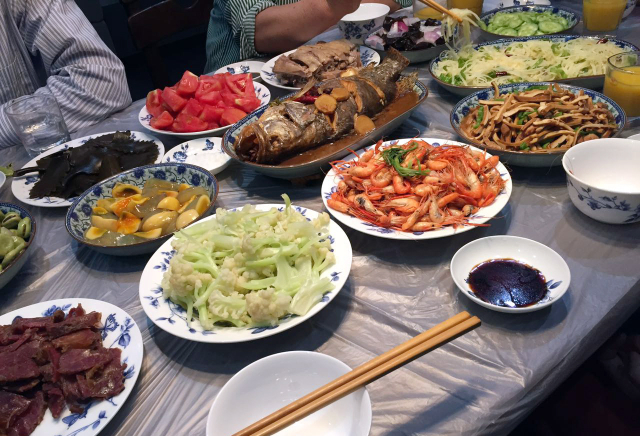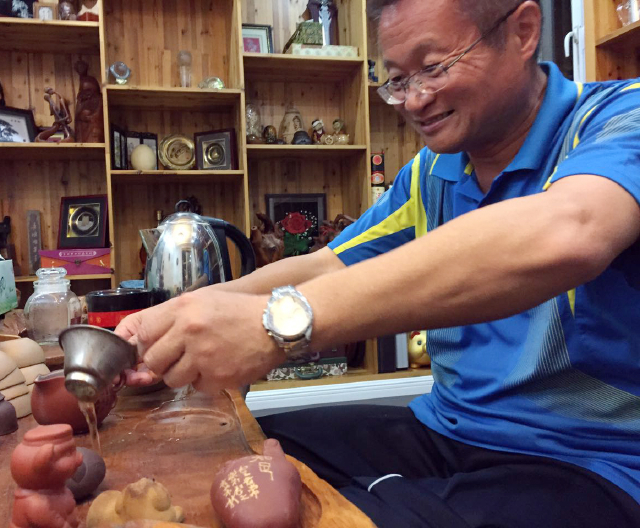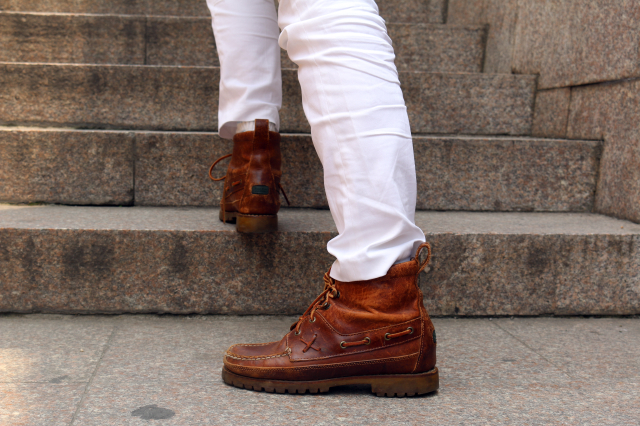 Part 3: Baoying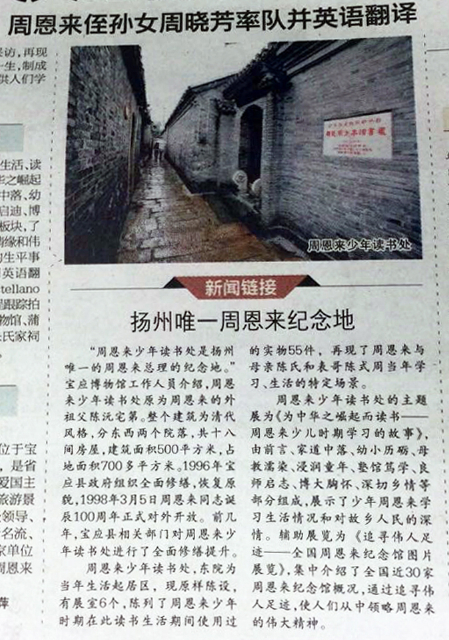 The unique Zhou Enlai Memorial in Yangju
"The chief Zhou Enlai Memorial place in Yangju is his place of study"
Baoying museum staff introduction.
The study place of Zhou Enlai was originally provided by his grandfather Chen Yuandai. All the features of the building style are from Qing Dynasty.
The house is divided — east and west, two courtyards, a total of eighteen houses; a construction area of 500 square meters, with total area over 700 square meters.
In 1996, the local Baoying government organized a comprehensive renovation and restoration project. Zhou Enlai's study place was reopened on March 5, 1998, the 100th birthday of Comrade Zhou Enlai. Recently, the Baoying government renovated the Zhou Enlai Memorial site again.
In Zhou Enlai's study place, the eastern side was the living area, and this is still the same. Inside the building, there are six galleries with 55 different items used by Zhou Enlai. The galleries reveal the places where Zhou Enlai lived with his mother, Chen and his cousin Chen Shi.
The theme for this study place is "Study the Rise of the China – Learning the story of Zhou Enlai in his Youth". It was a challenging moment for the family, and they were hardworking and rigorous throughout his youth; he received inspiration from his teachers and built passion and patriotism — these ideas frame the exhibition. It shows Zhou, Enlai's living and studying condition, and his love of people and the nation.
A new presentation is "Following Great Footprints – Zhou Enlai Memorial Hall Photo Exhibition." It focuses on nearly thirty Zhou Enlai Memorial Halls around China. By following these great footprints, we can understand the great spirit of Zhou Enlai.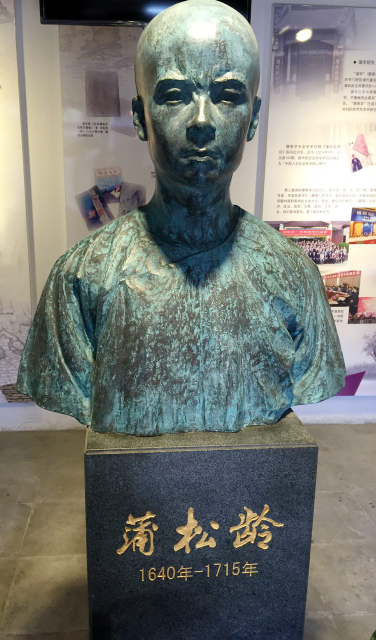 This is a bust of Pu Songling, a famous author of fantasies and adventures. He lived from 1640 to 1715, and came originally from Baoying, and is respected in China as Shakespeare is in English-speaking countries. Young Zhou Enlai doubtless read his adventures as a young boy.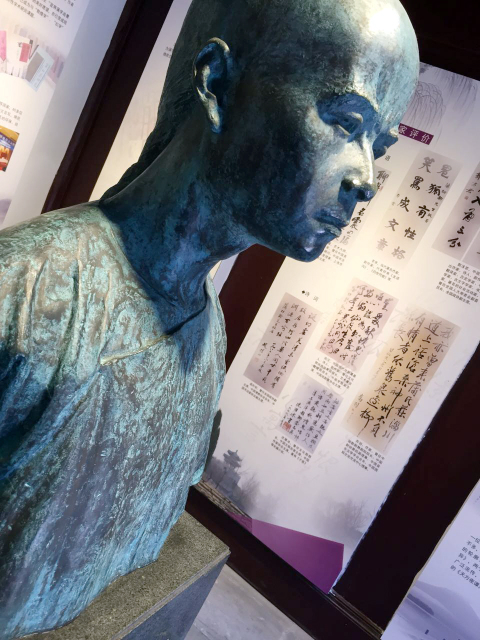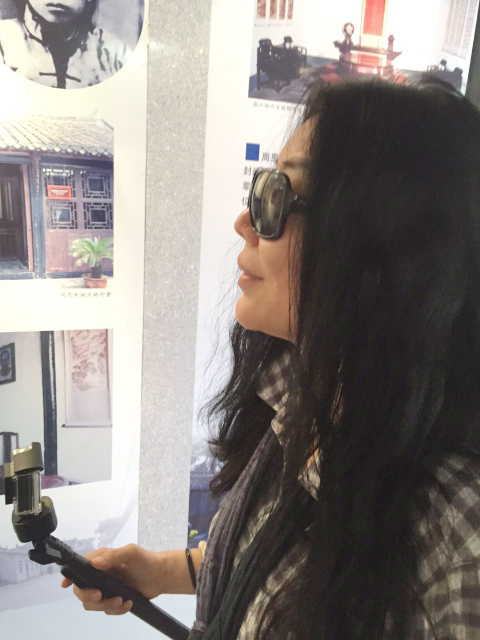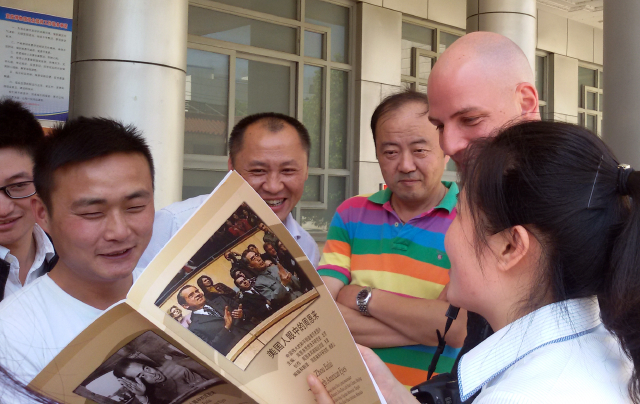 Cameraman David Castellano shares a book, "Zhou Enlai Through American Eyes" with the Baoying staff. This book was published in August, 2014 by the Zhou Enlai Peace Institute in co-operation with the CCCPC and others, and was announced at a ceremony at the Richard M. Nixon Presidential Library in Yorba Linda, California.