International Office, Huai'an
Zhou Enlai Memorial and the Zhou Enlai Peace Institute
Signed a Strategic Cooperation Agreement
Fan Wei —
Hometown Scenic Area of Zhou Enlai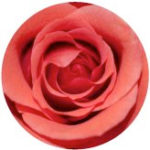 Springtime in March — the grass grows long and green again.
On March 25th, Sun Xiaoyan, Party Secretary and Director of the Zhou Enlai Memorial Site in Huai'an, made a special trip to Beijing to meet with the Zhou Enlai Peace Institute, visiting from the United States. The purpose of their meeting was to discuss a public research and joint comprehensive cooperation project dedicated to the spirit of Zhou Enlai. A strategic cooperation agreement was signed at the end of the meeting.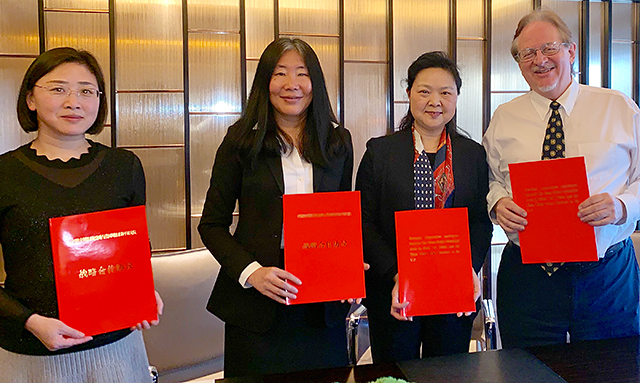 During the discussion, Ms. Zhou Xiaofang, co-founder and director of the Zhou Enlai Peace Institute, Michael North, co-founder of the Zhou Enlai Peace Institute and Chairman of the Asia Pacific Group, and Director Sun Xiaoyan discussed the details of the agreement and its implementation. They decided to carry out regular academic exchange activities, cultural exchange programs, and pursue the completion of the documentary film, "In the Footsteps of Zhou Enlai," at locations around the world. The discussion was friendly, and the atmosphere was warm and positive.
The Zhou Enlai Peace Institute is located in Hawaii; it is the only research organization in the United States that specializes in the study of Zhou Enlai's diplomatic work and ideas. Zhou Enlai won the respect of the Chinese people and of all the people in the world. In particular, his diplomatic thinking was unique. His "Five Principles of Peaceful Co-existence" laid a solid foundation for an international structure supporting peace, and actively advocated the advancement of the peace-loving people of the world.
The Five Principles are also embodied in the current strategic cooperation agreement. In the future, the Memorial and Institute will follow the principles of mutual benefit and trust, giving full play to their respective strengths, and carrying out in-depth academic research to better represent Zhou Enlai's spirit, his peaceful style and diplomatic thinking.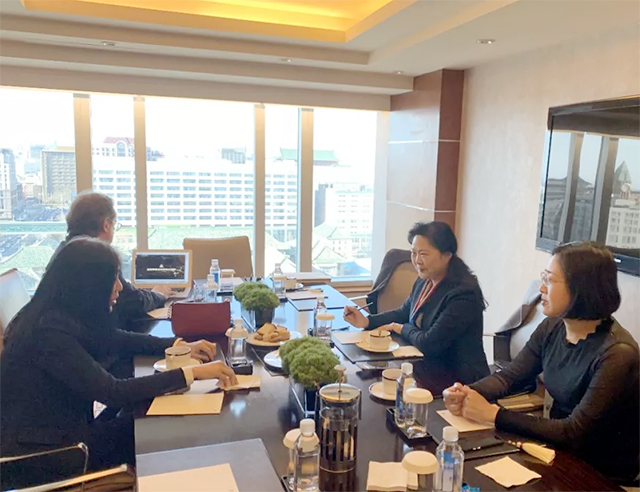 Secretary Sun said that she hopes to pursue research about Zhou Enlai through a high-quality data center, through which information about Zhou Enlai's spirit can be made available to the world. This project will also broaden cultural exchange, economic development and world trade for the City of Huai'an, further enhancing the city's influence and reputation.
---