President of China Cites Zhou Enlai's
dedication to rejuvenation
By Zhang Yunbi | China Daily | Updated: 2018-03-02 07:11
The goal of realizing China's modernization, as stated frequently by the late premier Zhou Enlai, will be achieved in the near future, said President Xi Jinping…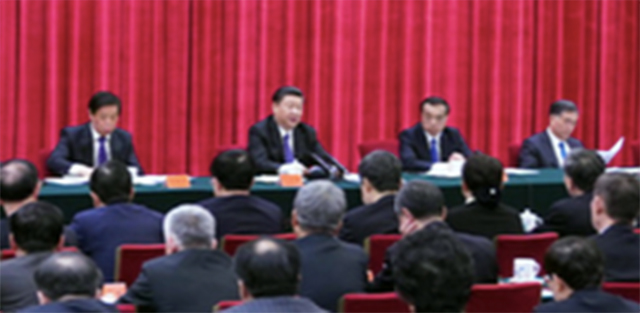 Xi made the remark when addressing a symposium at the Great Hall of the People in Beijing on Thursday that marked the 120th anniversary of the birth of Zhou in 1898.
Zhou, who died in 1976, served as premier for 26 years and became known as one of the major designers of the blueprint for the country's rise.
At a young age, he wrote of his wish for China's advancement, and today's generation could tell those of a different era that the Chinese nation made progress as it stood up, began a better life and became strong, Xi said.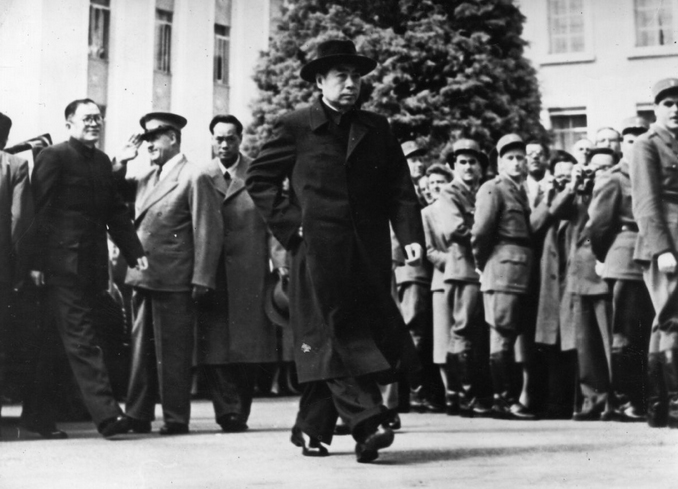 Zhou impressed the Chinese people as well as people from across the world with his great deeds in seeking happiness for the people, the nation's rejuvenation and the progress of all mankind, Xi said.
Xi noted that Zhou is also an outstanding example as he sought self-improvement, kept fighting, dared to shoulder responsibility, fully dedicated himself to missions and stuck firmly to discipline.