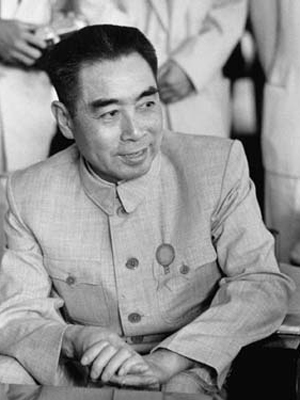 One of the most important diplomatic events in recent history occurred at Bandung, Indonesia in 1955. The Bandug Conference was led by China, and by China's energetic young Premier and foreign minister, Zhou Enlai.
So it was appropriate, during recent days, that China should again lead in defining peace across the Asian region and the world, when President Xi Jinping attended celebrations of the 60th Anniversary of the Bandung Conference in Jakarta, April 21-24.
Mme Zhou Bingde, the niece of the former Premier, attended personally. She has committed her entire life to representing the ideas, achievements and examples of Zhou Enlai for the benefit of future generations everywhere, and for the Chinese nation.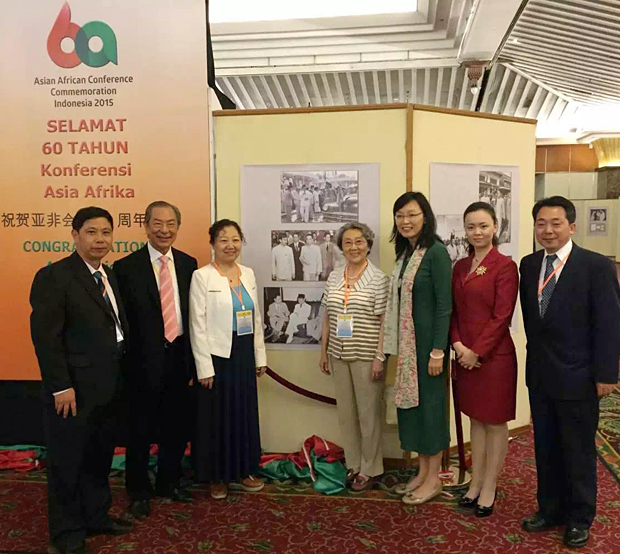 Her uncle's profound work on the Five Principles of Peace, which continues to influence diplomatic principles around the world today, was first clearly declared by Zhou Enlai to the world at Bandung, and marked the birth of the Non-Aligned Movement.
Among the five principles, the idea of sovereign rights, peaceful co-existence, and equality among nations are most powerful.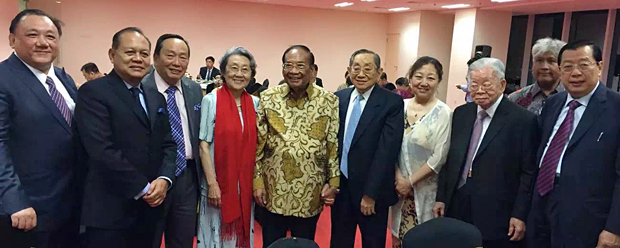 In Jakarta, President XI reaffirmed the commitment of China and the Chinese people to the Five Principles, and to the spirit of Bandung. President Xi's own father was strongly influenced by the example of Premier Zhou, so the original legacy of ideas continues to the present day.