Luncheon Celebration:
"Deep Love"
---
The Fifth Anniversary of the Zhou Enlai Peace Institute
December 12, 2012, 12:00 noon to 2:00 pm.
Tapa Conference Center, Hilton Hawaiian Village
Honolulu, Hawai'i
---

You Are Invited:
Please join us, in celebrating the Fifth Anniversary of the Zhou Enlai Peace Institute, which was first announced on 11-11-11, at 11:00 am., during the APEC Conference.
This year, we celebrate that anniversary on 12-12-16, at 12:00 noon; looking back on five successful years, and forward to the next five years. We return to the same site we used five years ago, a beautiful ballroom at the Hilton Hawaiian Village.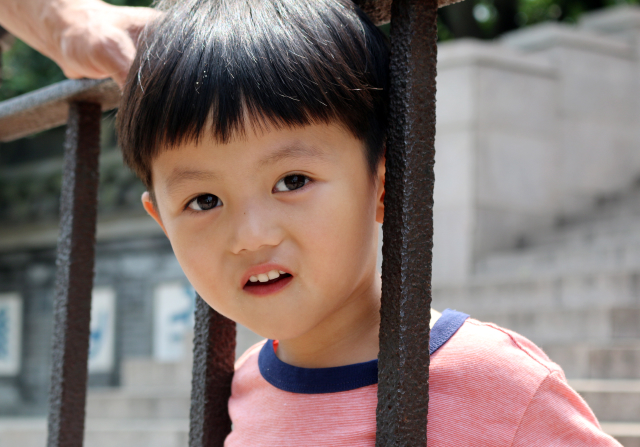 At this luncheon, you will be the first to see a preview of the new exhibition, "Deep Love," with several panels from the exhibit that will be announced later that evening, at 6:00 pm. at the State Capitol of Hawai'i.
We will also show a preview of the documentary film now in production, "In the Footsteps of Zhou Enlai," with updated highlights from production tours this year in several cities across China.
---
The initial speaker will be the Speaker Emeritus of the Hawaii House of Representatives, Calvin Say. Our keynote speaker will be Li Qingping, representing the Zhou Enlai Study Center from the Central Committee of China, who will share his reflections on the emergence of Premier Zhou Enlai as a hero of peace from China.
A major speaker will also be Duan Baokun, a leader in finance and cultural exchange between America and China. She will speak about how arts and cultural exchange can form a foundation for peace, in the tradition of Zhou Enlai.
Some additional surprise guests, and live musical entertainment, will further uplift this inspiring event for all — a time of gratitude, respect, understanding and peace.
And looking forward to the next five years.
---
We welcome you with the following requested donation:
Individual Guest: $250
Jade Couple: $425
Table for Eight: $1600
---
RSVP and Tickets:
http://zhouenlailuncheon.eventbrite.com