---
---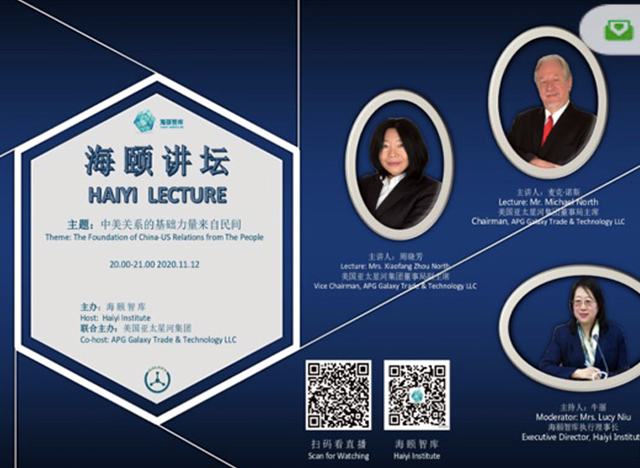 From 10 to 11 pm on November 12, 2020, the Haiyi Lecture was broadcast online; its theme was 'The Foundation of China-Us Relations from The People'.
This seminar was hosted by Haiyi Institute, China and USA, and Mrs. Xiaofang Zhou North, Vice Chairman of APG Galaxy Trade and Technology. Moderator: Mrs. Lucy Niu, Executive Director of Haiyi Institute.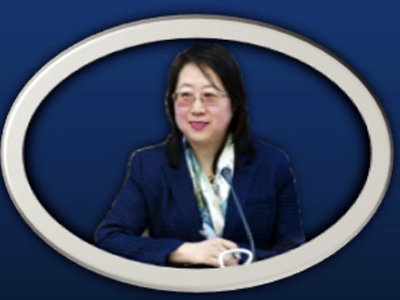 Lucy Niu
This webinar focused on the intimacy and influence of people-to-people exchange between China and USA, which influence and drive the improvement of government relations. Promoting the search for consensus between China and USA, and bridging the differences, is a key factor in returning China-US relations to health.
---
Co-host:
APG Galaxy Trade & Technology LLC, USA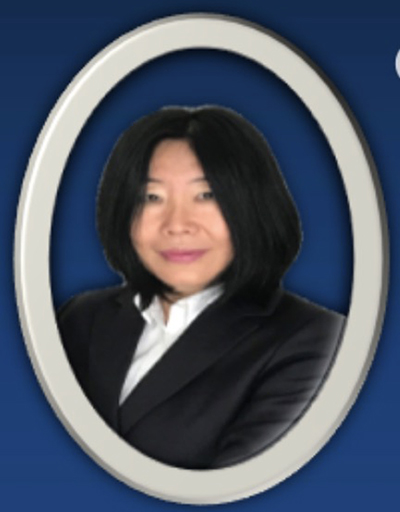 Xiaofang Zhou North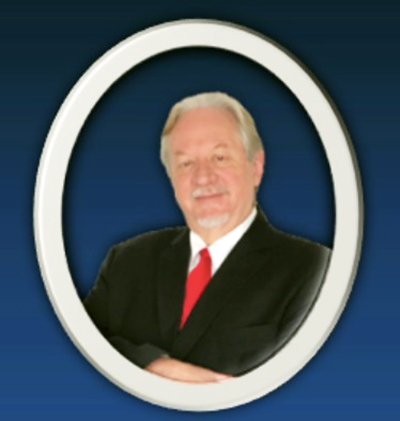 Michael North
Co-organizer:
Research Centre for Pacific Studies, Beijing Foreign Studies University
Research Centre for Pacific island Strategic Studies, Guangdong Foreign & Trade Universities
Research Center for Pacific Island Studies, Liaocheng University
China International Contractors Association
China Building Materials Circulation Association
The Investment Association of China, Energy Investment Committee
Investment Abroad Platform
South Pacific Pavilion
TransAsia Lawyers (Beijing)
www.ChinaGoAbroad.com
Australia Busienss Trade Centre Pty. Ltd.
Beijing Ruiming International Travel Co. Ltd.
Youhua International Business Ltd.
Huizhou Heyun Cultural Communication Co. Ltd.
Beijing Moze International Culture Development Co. Ltd.
Beijing Beiao Advertisement Co. Ltd.