---
---
A representative of the Zhou Enlai Peace Institute recently held productive discussions with management of the Shanghai Academy. The meetings were held at the Academy headquarters, on the campus of Shanghai University.
As a research institution founded by the Chinese Academy of Social Sciences and the Shanghai Municipal People's government, the Shanghai Institute has been committed to building high-end think tanks, talent training bases, international exchange and cooperation platforms, and national research information since 2015.
Through exchanges with experts and scholars at home and abroad, the Academy has extended the capabilities of Shanghai in the fields of strategic research, consultation and administration, personnel training, public opinion and diplomacy. The Academy is actively exploring the potential of new types of Chinese think-tanks, deepening the cooperative reach of the Institute, serving the reform and development of China and the innovation capacity and development of Shanghai.
Relations between China and the United States have a long history, and bilateral relations have great practical significance for international strategic structure, peace and stability in the Asia-Pacific region. Exchanges and cooperation between China and the United States in economy, trade, science and technology, culture and finance have far-reaching strategic significance to both countries.
---
---
click above to play
a short video about this visit
ThinkTech Network broadcast
about the Renewal of Relations between China and America

Discover more
about the great city of Shanghai
Shanhai City Temple, and the residence of Chen Yun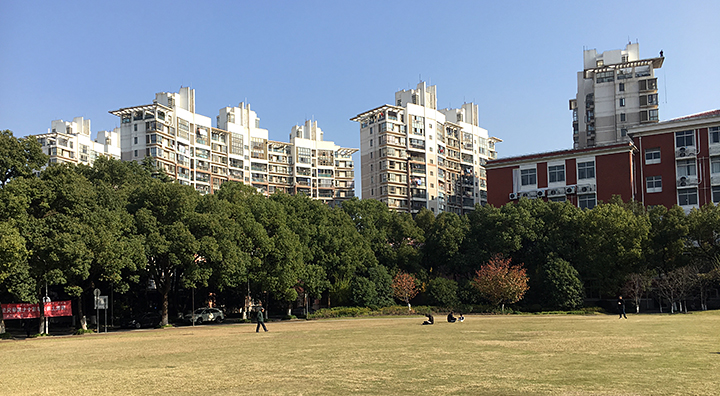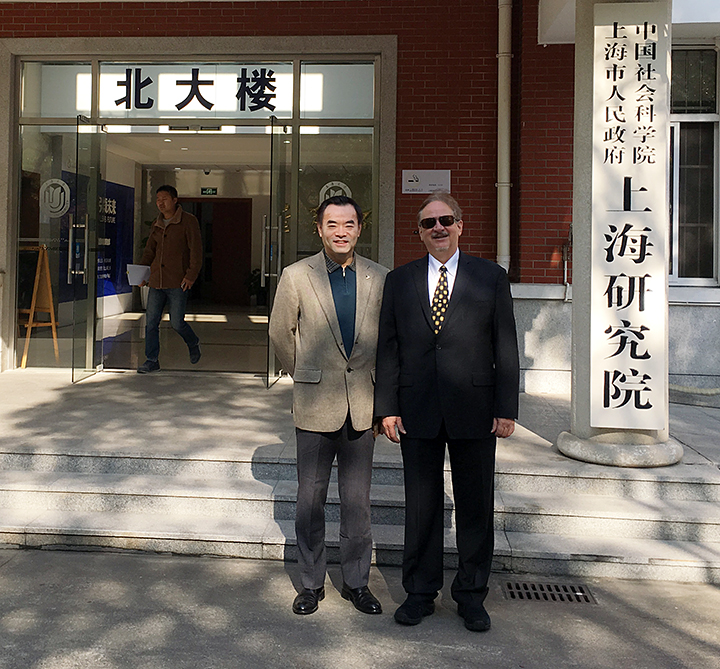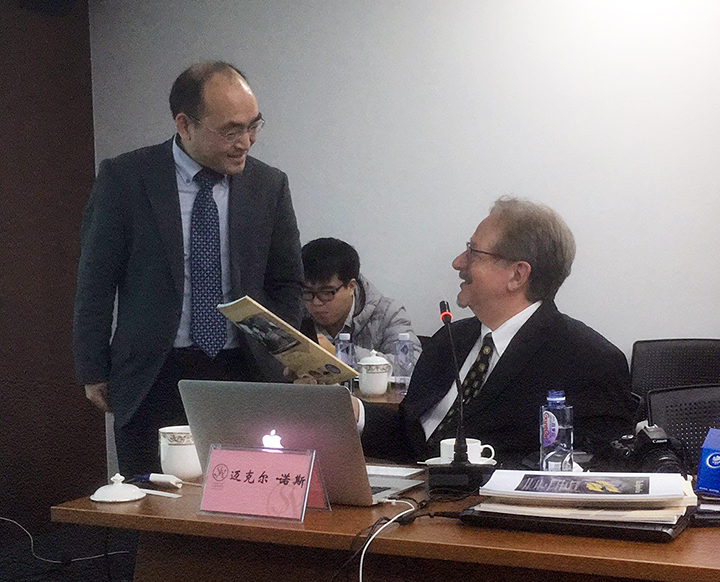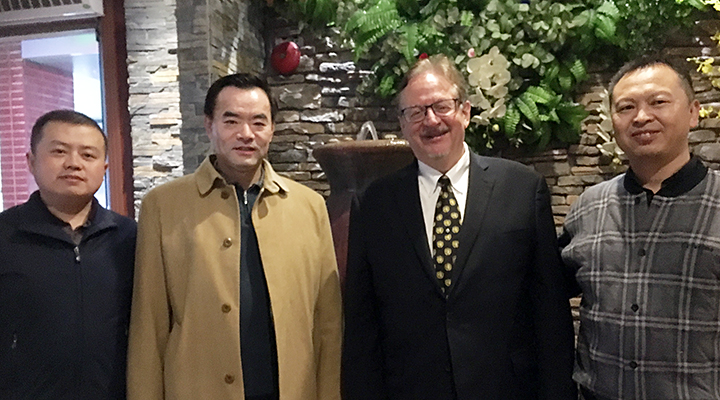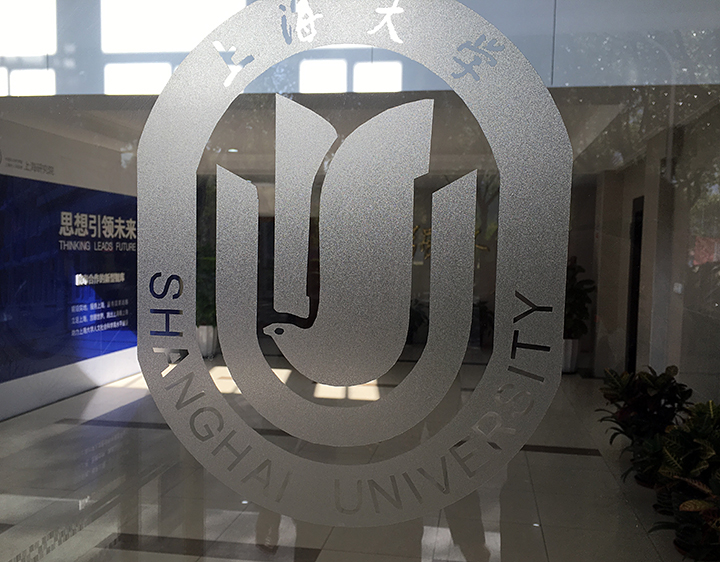 *