Excerpts from
A Toast
by Xi Jinping
President of the People's Republic of China
September 30, 2019
Proposed at a Banquet for International Friends of China
at the Great Hall of the People, Beijing
"Over the past 70 years, the Chinese people have practiced an independent foreign policy based on peace, moving forward on a path of peaceful development.
Guided by the Five Principles of Peaceful Coexistence*, we have deepened friendship and cooperation with many other countries.
We have made an important contribution to a shared future community, advancing the noble cause of peace and development for all humanity.
"We hold high the banner of peace, development, cooperation and mutual benefit, and stay consistently on the path to peaceful growth.
We remain committed to opening up and working with people of all nations to build a community of destiny, dedicated to peace for all humankind."
* Link: The Five Principles of Peace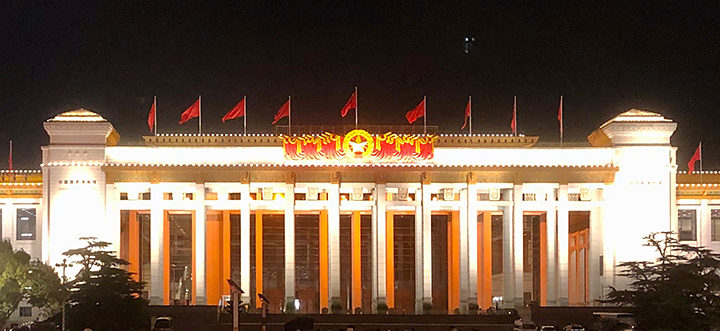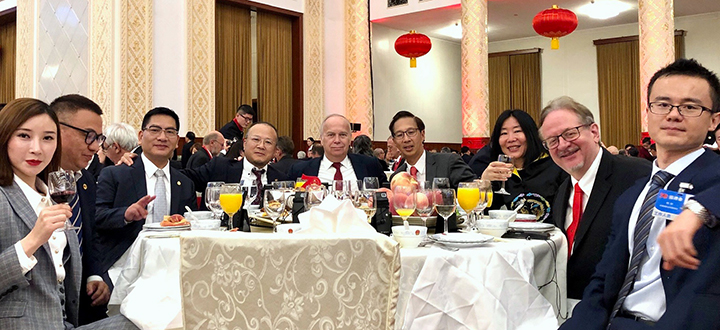 Thank you for the invitation to this historic event, to the Shanghai Academy, Beijing Moze, and China Association for International Friendly Contact.
From the Zhou Enlai Peace Institute, and Galaxy Trade and Technology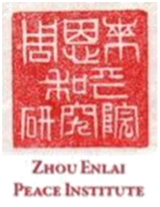 ---